What fires us up?
Getting good results for our clients.
Here's our proven approach to help you lift your marketing and advertising results and build your brand.
OUR 4M APPROACH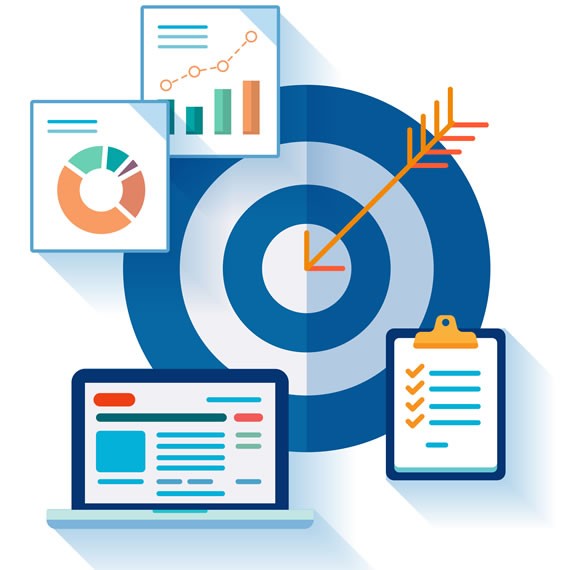 Market
With our help you can zero in on and target your best customers.
You can also better understand your customers through the local and national research that we utilize.
It all begins with targeting the right people.
Message
The challenge today is to deliver a clear, compelling message that hooks your audience and moves them to take action.
We help you define or refine your USP (unique selling proposition).
Your USP is what separates you from your competition and attracts customers to your business.
Then we help you get a consistent look and message across all media that reinforces your brand.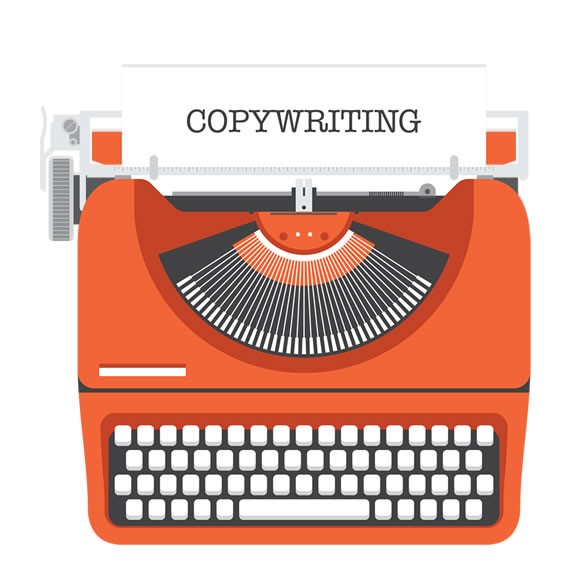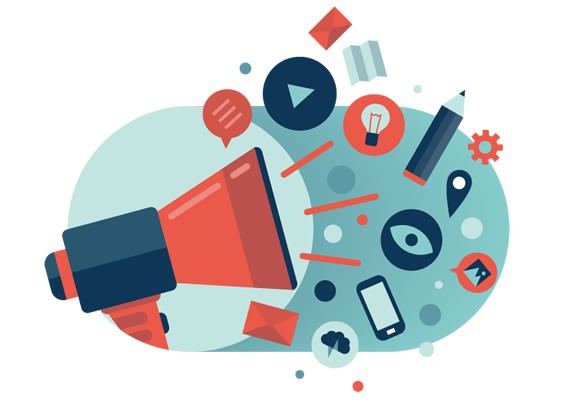 Media
Media options abound, and more pop up every day.
We'll help you navigate the media waters and develop a strategic media plan.
We can show you what combination of media will most likely work best for you.
We buy, monitor, and manage all types of media from broadcast to outdoor to print and more.
Maximization
What you do here can be the difference between average and over-the-top success.
We help you develop systems for getting more repeat and referral business.
By implementing creative programs and keeping constant communication you can turn your good customers into great customers, and greatly increase your referrals.